wishes he had a pink frolicing llama under his tag
Here's some info on the new "Star Wars Hotel" that's being built at WDW. It seems more like a two-day "experience" than a resort hotel destination.
Thoughts?
Disney Shared A Look At The Rooms Inside The Upcoming Star Wars Hotel And They Include A View Of Outer Space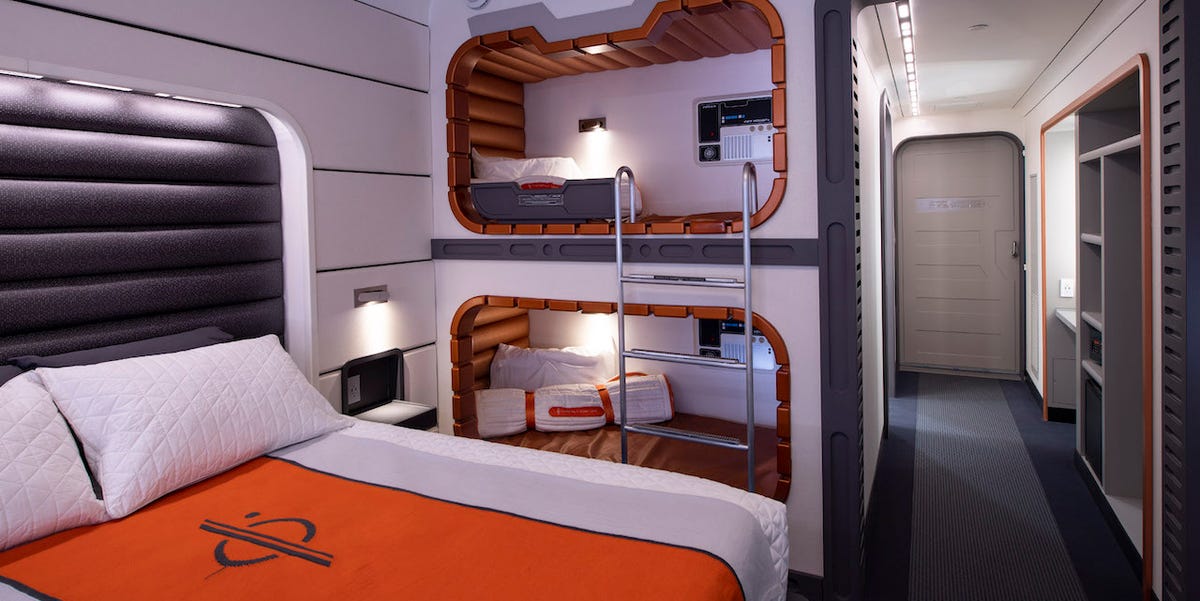 Time to live out your childhood dreams!!!!
www.delish.com