makes josh ride in the passenger seat
One Disney Question per Day-- August Trip Report-Complete!
One (1) Disney question per day. That is what my family has limited me to. So when I need to find out if DS7 wants to brave Expedition Everest, Rockin' Rollercoaster or Tower of Terror this year instead of Triceratop Spin and Muppets, it takes me a whole week to find out! And then there are those days that I impulsively ask a stupid question like "Honey, if we eat a buffet breakfast at 8:00, do you think we would want dinner at 5:00 or 6:00?"
Seriously? I used my One question for that? (he is thinking the same thing). It is a darn good thing I had 368 days to plan this trip!

This trip was booked on August 16, 2010. It has been almost 1 entire year since I booked and I feel like this trip is NEVER going to get here. I have done three trip reports on TGM and had decided to not do one this time, but I learned SO much from TR's I have read in the past and decided that since Josh's site is the up and coming thing, I would do a TR in hopes that someone may glean some information for their trip.

We leave in 19 days!! (August 19-28)

Who we are: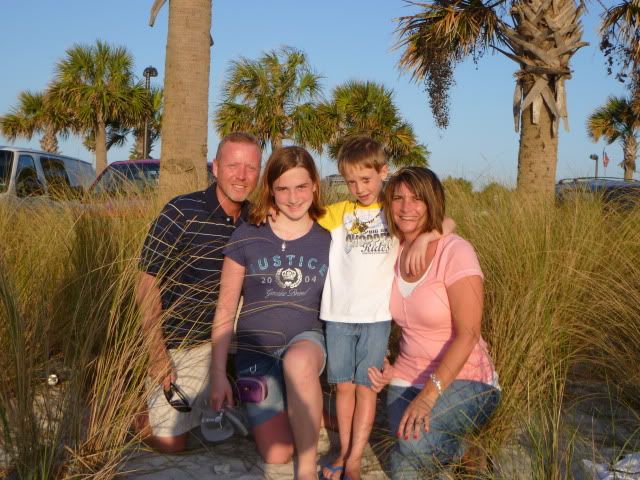 Me-Rhonda-40 something. I fell in love with WDW on our first trip in 2009. I am more of a web surfer than a planner, but found planning sites and got bit by the bug. We really needed it for our daughter too. I am really more a fan of the actual parks than of all things Disney. I don't have Mickey stuff in my house but I would love the replica of Main Street or the Train Station!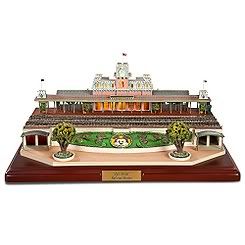 However at $345 I dont think it is going to happen anytime soon (or ever)
I am a school social worker and love my job. I am very involved in committee work and in our union. By doing this I get to fulfill my passion which is knowing everything that is happening.


DH- Ace- Went in 2009. Had fun. Had no desire to do it again. He liked it, but no more than the local amusement park, or any other vacation we have ever taken. He feels that we should go somewhere different instead of going back to the same place. But he IS going this time and truth be told, I think he is looking forward to it.
Ace is a high school English teacher and former baseball coach. We work at the same school and he proposed to me at a staff meeting. We have been married since 1998. Ironically enough, we hardly ever see each other at school and can only manage to ride to school together 1-2 times a week.

DD- Molly-11-Smart, witty, serious. She has aspergers (high functioning autism) and extreme social anxiety. She does not do well with crowds and if she believes someone is "looking at her", she loses it. It makes it hard sometimes to go places, and we have found that we need to be moving so her anxiety doesn't get ahold of her. Touring plans and fast passes have been the key to success for our trips. If we had to stand in line, she would not make it. She is starting to mature and is growing into a beautiful young lady with a good head on her shoulders. She starts middle school next year and I am a wreck!!


DS-Mason-7-goofy but sensitive. He is tough to describe. He is pretty extreme in his emotions. He either loves you or hates you. He is either in a great mood or a horrible mood. He is not a gray kid. But when he is in a good mood, he is a riot to be around! He has a large mole under his eye and EVERYONE asks him who punched him. Just this week we found out it is starting to affect his vision and we need to see another plastic surgeon (the first one said they cant remove it because there are so many lid muscles there)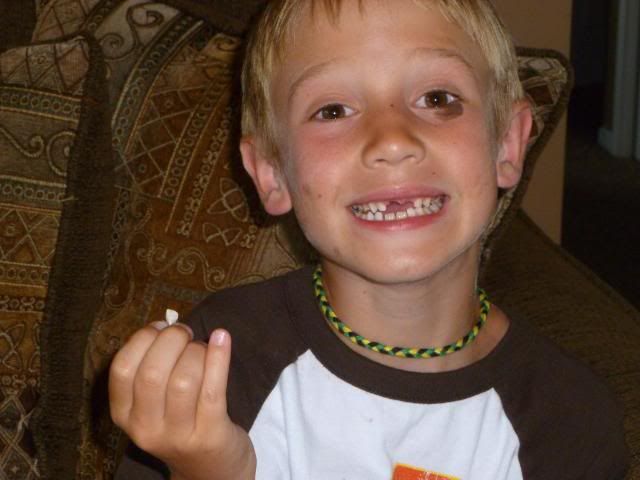 So that's who we are. I would say we are all excited about this trip, but I'm not sure that is entirely true. So this is where I come to be excited! I hope you will all indulge me!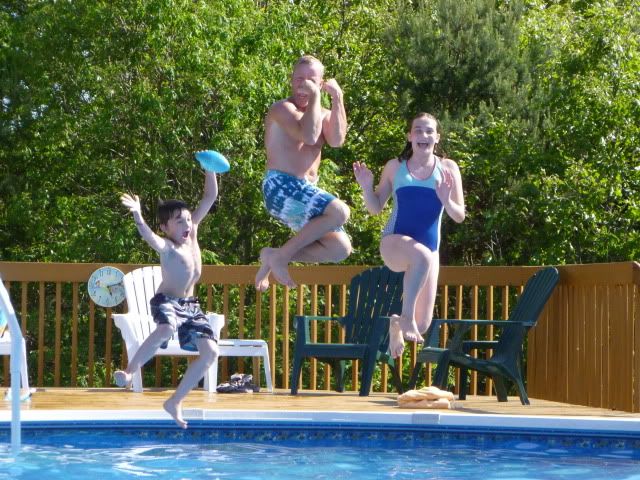 Last edited: