We've talked on and off about Wyndham Bonnet Creek. It's an unusual property--part of a development that is landlocked on three sides by WDW property and the fourth by I-4, so
it "feels" like it is part of WDW
. For a time, it was the hottest off-site option among the DISboards
cognoscenti
, because it was readily available as a surprisingly affordable rental. About ten years ago, Wyndham closed a loophole that raised the rental floor a little bit. (That is a long story. If you are interested
it is here
.)
Folks have long assumed Wyndham would continue to try to crack down on commercial renting, and it looks like the next shoe has dropped. Short version: the most in-demand resorts now have date-specific limits on how often a particular owner can send a guest without the owner also being there in another unit. Bonnet Creek is one of those resorts, and it has a pretty wide swath of dates. Those restricted include most Food & Wine weekends, peak Spring Break/Easter, and Memorial Day '22. There may well be more added in the future. Here are the current dates: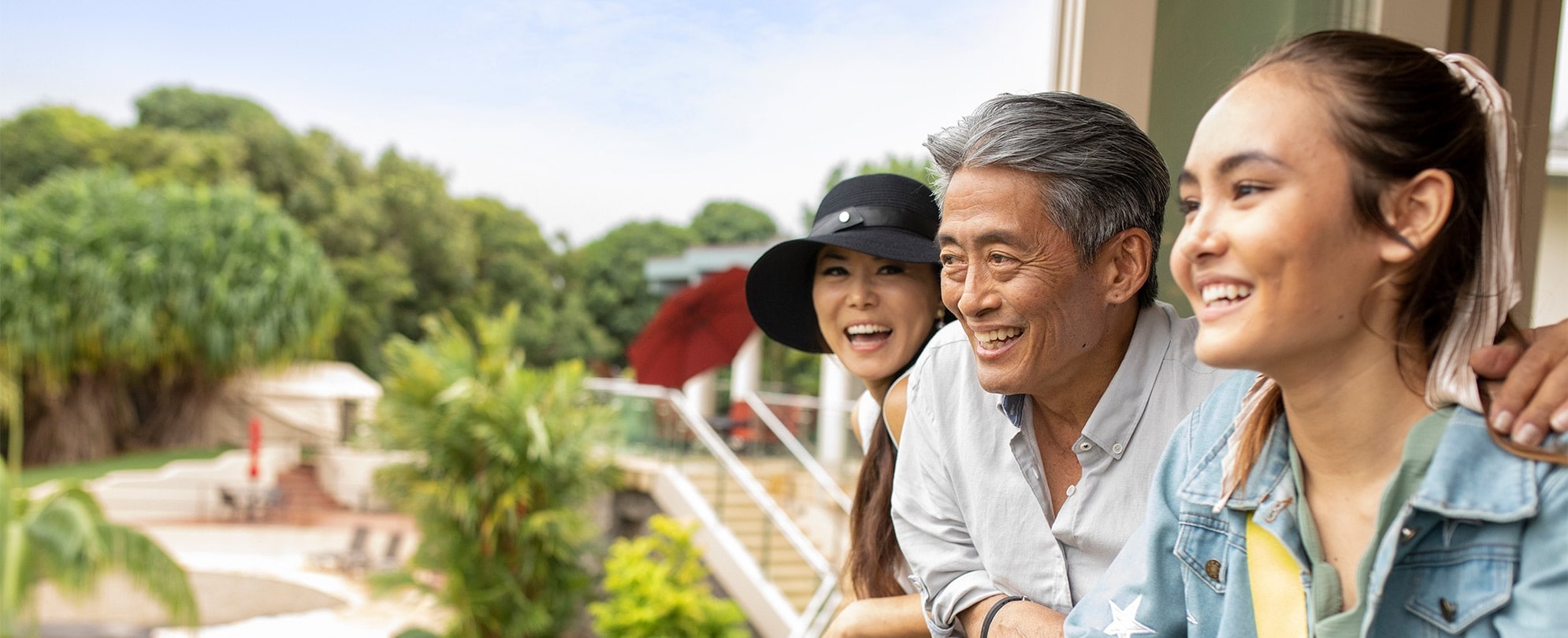 Club Wyndham owners get priority access to book timeshare vacations. Explore resort availability and learn more about this exclusive perk to timeshare owners.

clubwyndham.wyndhamdestinations.com
(As an aside: Bonnet is far from alone here. The prime Oahu resort is restricted most weekends/peak periods. The ski-in/ski-out resorts are restricted for most ski weekends/holiday weeks. Austin for SXSW. NOLA for Mardi Gras/Jazz Fest.)
"Regular" owners can still do some small-time renting (we each can have two reservations per year across all restricted dates/resorts where we are not traveling with our guests). These are probably the bulk of folks in e.g. the Vacation Strategy owner pool. A few large-scale renters who specialize in Bonnet will book a two-night stay in their own names overlapping with a block of reservations and just build in the cost to the rental. But, a lot of people in the middle are going to get squeezed.
As you can imagine, the cottage industry of Wyndham landlords is plenty PO'd, but most rank-and-file owners think this is a great idea.